Part two of the Competitive Advantage Series. If you havent already read the first part of the series Our Competitive Advantage: External Features 
Click on the link below to read part one first!
Our Competitive Advantage: Internal Features
WHAT MAKES HARRISON RIDGE DIFFERENT?
Safety and Comfort in your Home.
In addition to our minimalistic, yet elegant interior features, the world outside your home provides so much more. From the green natural beauty surrounding your home to unreal attractions and activities to do with your loved ones. Harrison Ridge is the place to be. 
During an exclusive interview with Chris, our Site Supervisor, "Security, comfort, and peacefulness at Harrison Ridge is truly the reason for life here. With the low crime rates in Harrison compared to the busy city of Vancouver, (where the crime rates have been rising expodentially for the past three years) families who live in Harrison Highlands feel more safe and secure in their homes." Nestled among year-round outdoor amenities, Harrison Ridge is a master-planned community in Harrison Mills. 
Harrison RIdge offers unbelieveably low strata fees. With strata fees a little over $100/month, subject varying on the sq.ft. of the unit, roughly 40% of fee will go cover the landscaping of Harrison Ridge. 
Every unit of the townhomes are all single garages, they are able to fit a single car inside. Although there may not be space inside for your vehicle, we have decided to incorporate long driveways for you park your larger vehicles like 4x4s and compact RV's. Driveway will be a minimum of 6 meters meaning it would be long enough for a truck as well. 
There will also be EV charging in the guest parking lots who are concerned about the drive from Metro Vancouver.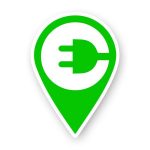 Harrison Ridges greatest treasure is the Panoramic views encompassing the Fraser River, Sasquatch Resort, and Woodside Mountain. 
Just stepping outside, Our neighbourhood community playground is to serve as a focal point of leisure and recreation for residents and their children to unwind and meet new/old friends.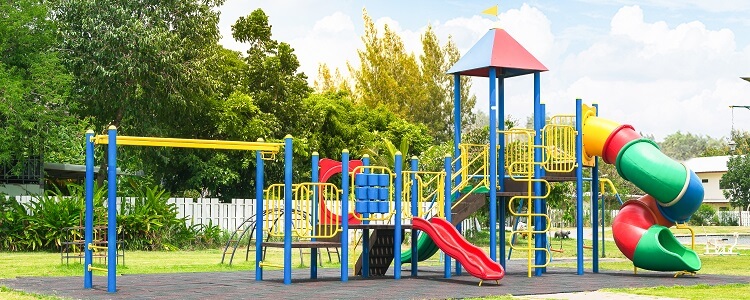 Harrison RIdge has an abundance of outdoor activities, which includes golfing, hiking, fishing, MTV, and hotsprings to name a few.