Noteable Landmarks &
Amenities
Nestled in the midst of the scenic Fraser Valley, Harrison Ridge is located within an outdoor wonderland and is a haven of recreational opportunities. From fishing to hiking, camping, shopping, golfing, provincial parks, hot springs, and more, you'll find everything your heart desires in the attractions and amenities that surround Harrison Ridge.

With Chilliwack located only 30 minutes away, you can enjoy the best of country living while still maintaining access to the creature comforts of the city.
Because of the moderate year-round climate found in Harrison Mills, there are activities that can be enjoyed in the area throughout each change of season. Among the most popular recreational activities you can look forward to are world class sturgeon fishing, bald eagle watching, skiing, tubing, and mountain biking. With such close proximity to Harrison Hot Springs, you can enjoy a refreshing dip in the luminescent, invigorating pools or get your pleasurecraft out on the water in the nearby Harrison Lake.  For those that love to golf, there are three different premier facilities to choose from with the Sandpiper Golf Resort also offering both an airstrip and a boat launch for your convenience.
+ Read More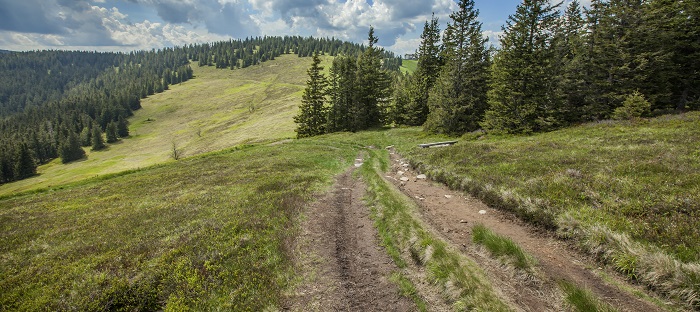 When you're out enjoying the thrills of the eventful Harrison River, and you're thinking of marvelous muddy ways to have fun, Harrison Ridge has got some nice ideas for you. Biking and exploring some of Harrison Ridge's picture-perfect sceneries, wonderful flatlands, hillsides, and ATV trails are truly a rewarding experience that's worth your time. 
East of Chilliwack, near the Annis Road runoff, is a big network of trails shared by hikers, mountain bikers, and ATV riders. Now, imagine if you're a permanent homeowner in Harrison Ridge and you have unlimited access to enjoy all these fun, energetic exercises 24 hours, 7 days a week. 
A magnificent sight to behold when observed from any viewpoint, the Harrison Lake stretches for about 60 kilometers. Not only is it notable for its rich wildlife biodiversity, but it also offers a wide expansive playground for watersport lovers and onlookers. People who seek water fun and adventure often gather at the Harrison Lake to partake in delighting activities such as power boating, sailing, sea-dooing, windsurfing, kayaking, and plenty more. 
With plenty of things to see and do, there are a good number of licensed boat rental services that are strategically positioned at the shores of the Harrison Lake. And it's their point of duty to cruise people to the nicest parts of the lake like the Echo Island, Long Island, Echo Falls and lots more. The mere existence of the Harrison Lake and the Harrison River makes Fraser Valley one of the happiest places to live.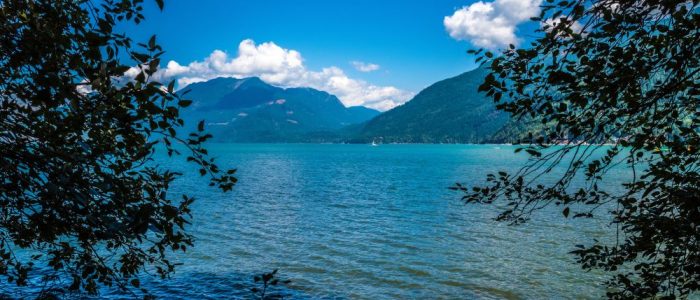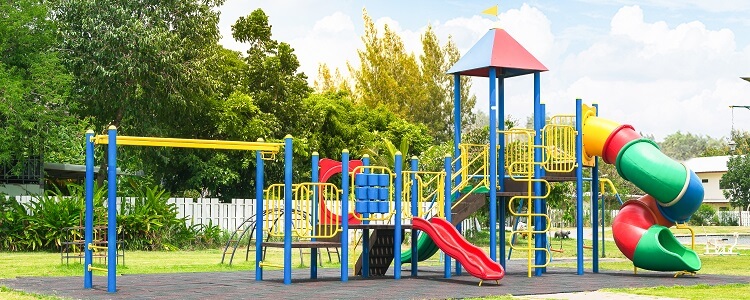 The essence of neighborhood playground is to serve as a focal point of leisure and recreation for residents to unwind. Interestingly enough, the Harrison Ridge community is not found wanting. At our townhome complex, you'll find a kid-friendly playground that offers all-inclusive play experience and activity options for kids of all abilities. Plenty of toys, games, swings, slides, and climbing frames to play with. 
If sturgeon fishing and salmon runs sound like a great hobby and amazing pastime to you, then count yourself lucky to own a property in Harrison Ridge. Harrison Ridge is blessed with vast lakes and endless rivers wherein you can find the great white sturgeons, steelhead trouts, chars, and all species of salmon in abundance. Interestingly, fishing is done year-round in the Harrison River, and you can get access to boats and pleasure crafts without breaking a sweat. 
When the salmons run, the iconic bald eagle shows keen interest. And their magnificent gathering is indeed a cynosure of the eyes. The bald eagle gathering is so incredible that photographers travel from all over the world to capture stunning images. But you don't have to travel far to witness these beautiful sights because Harrison Ridge offers this opportunity and more. While you're in Harrison Spring, you can also head out and inhale the scent of nice, fresh air as you savor the breathtaking view of the vast mountainous range.
Sturgeon Fishing,
Salmon Runs and
Bald Eagle Gathering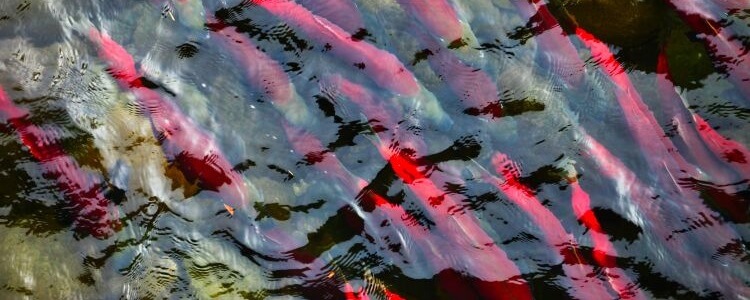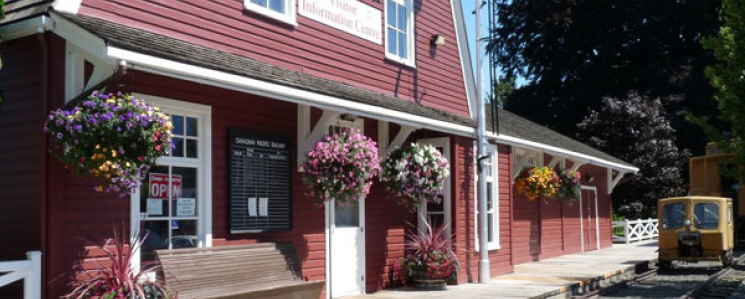 District of Kent &
Agassiz
Agassiz is the nearest shopping destination to Harrison Ridge and is only a short drive from the housing development. The district of Kent, a coastal area located in the southwestern portion of the Upper Fraser Valley, is a haven for outdoor enthusiasts offering such activities as geocaching, hiking trails, outdoor festivals, farmers' markets, and much, much more. The District of Kent and Agassiz welcome you to join their thriving community. 
Commercial Zoning For Neighbourhood Business
Nothing beats the creativity that's put into strategically locating the business hub of the Fraser Valley. To prevent disturbance, unwanted noise, extra traffic, and more, the commercial hub is conveniently located at the heart of the community, a nearby hotspot where you don't have to drive long kilometers before accessing a grocery store, shopping mall, bar, and whatnot.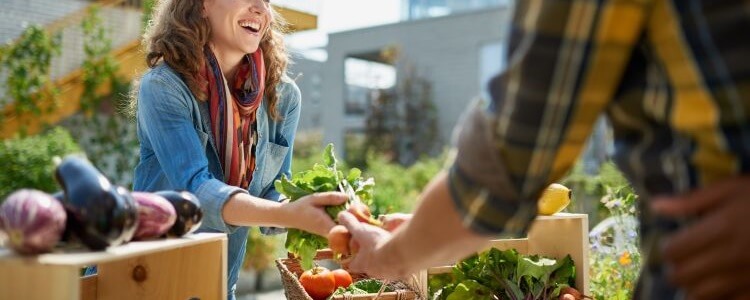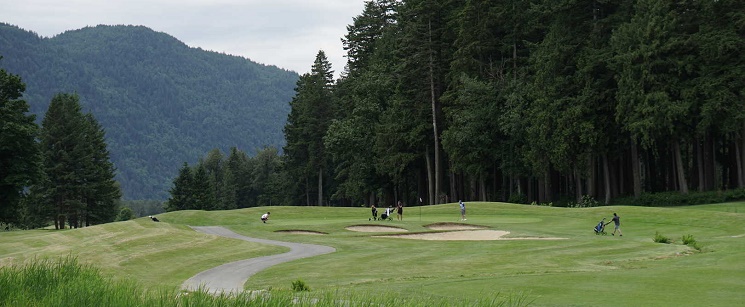 Conveniently located within reasonable driving distance of both Harrison Ridge and Harrison Hot Springs, the Sandpiper Golf Club is a luxurious facility that is well worth visiting. The property is best known for several of its amenities including Sandpiper Golf Course, Rowena's Inn on the River, and the Clubhouse Restaurant. 
Set against the backdrop of the Cheam Mountains, the golf course found here has received acclaim as one of the most picturesque golf courses in the province with fairways that wind through dense woods and offer glimpses of indigenous wildlife. 
With world class accommodations on site, you can recline in the lap of luxury with a stay at the Sandpiper Golf Resort. The property can accommodate travel to the facility by plane, boat, or car.
Lying in a southwesterly portion of the province, Harrison Hot Springs is home to several attractions including Harrison Lake and Harrison Village. This incredible area boasts of many breathtakingly beautiful mountains and vast white sand beaches. Nestled in a well secluded area, Harrison Hot Springs is considered by many to be a well-kept secret. Among the most popular activities enjoyed here include forest bathing, kayaking, and visiting the hot springs, an attraction of world renown. With something to offer every member of the family, a trip to Harrison Hot Springs is sure to delight with its opportunities to indulge in such things as watersports, boat tours, wildlife viewing, hiking, agri-tours, fine dining, golfing, spas, and much more. When it comes to hotspot destinations, Harrison Hot Springs has got it all!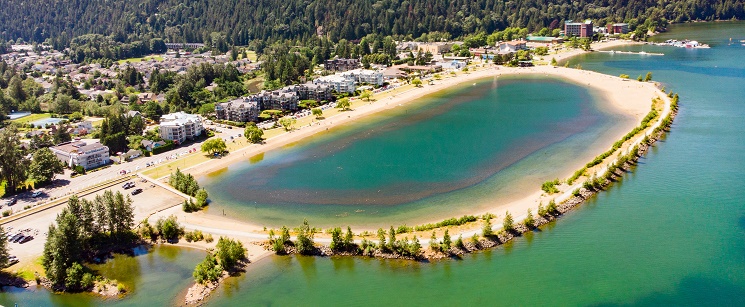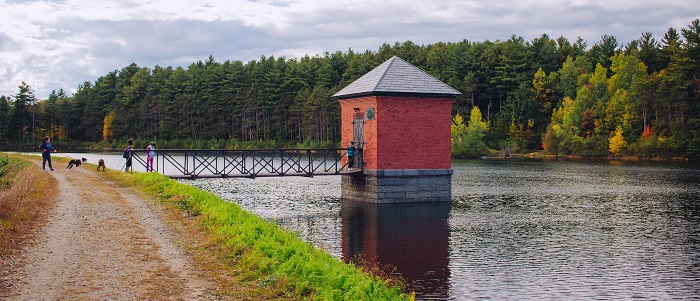 For those that like to combine a love of the outdoors with a passion for history, a visit to Historic Kilby is an absolute must. With a gift shop, café, museum, and campground, you can spend a few days drinking in the beauty of the landscape and learning more about Kilby's role in local history. 
Sasquatch Mountain
Resort
For a first class outdoor destination that is just a short drive from your back door, you can't go wrong with a visit to Sasquatch Mountain Resort. With activities to offer year-round, there is something to keep the whole family coming back for more. The ski hill is family friendly and suitable for various skill levels. Whether you prefer to ski, snowshoe, hike, tube, or simply explore, Sasquatch Mountain Resort offers all of the outdoor adventure you are looking for. 
Credit: Photo provided by our friendly neighbours at Sasquatch Mountain Resort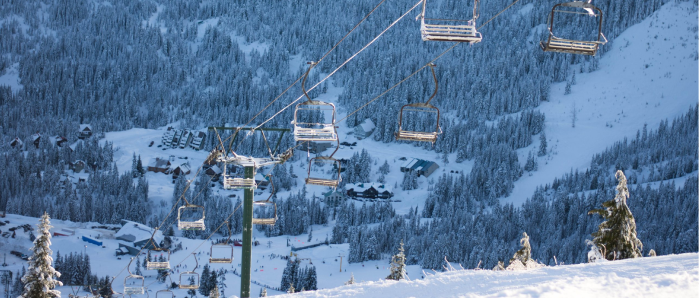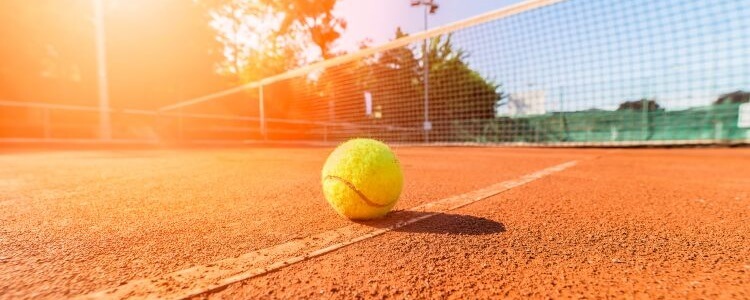 Feeling inspired by Wimbledon? Play tennis in a classic outdoor court with plenty of fresh air right here in Harrison Ridge. You need not go any farther before you can grab the racket and exercise your body muscles during the weekends. An outdoor tennis court facility is situated within a short distance from your new townhome so you can enjoy your favorite sport and feel like your tennis idol. 
As easy as the hiking sport is, the Fraser Valley and the entire Harrison Ridge make it even easier and more fun for its residents to do fitness walking. By design, Mother Nature endows the Fraser Valley with a vast mountainous range, hills, valleys, rocks, and a beautiful wonderland – a superb landscape you can call the hiker's paradise. 
As a result, the Harrison Ridge community is surrounded by a big network of hiking trails and routes that feature diversity in terrains. Some amazing hiking trails in Harrison Ridge include the Spirit trail, Hicks Lake Loop, Sandy Cove, the Bear Mountain, and the Campbell Lake trail. So for the love of the hiking sport and all the fun that comes with it, you can go as far as your legs can walk and absorb the beautiful wonderland – as far as your eyes can glimpse.