Harrison Ridge is developed on land was purchased years ago but is now finally coming together building by building. The hot new 64 unit townhouse development will be a stunning addition to the Agassiz neighbourhood, with breathtaking views surrounding your home. You will always have a sight to see. Perfect for young families but also seniors we provide affordable housing for all.
What makes Harrison Ridge Different?
Your Next Chapter Begins Here...
Harrison Ridge features beautiful minimalistic interior colour schemes that are professionally designed on 3-4 bedroom floor plans with spacious main floor living, large decks to admire the nature life as soon as you step out the door and easy access walkout basements. 
High ceilings anyone? Harrison Ridge possesses cabin like feels with vaulted ceilings of up to 9ft! Stay cozy in your home with 9 foot ceilings, different floor finishings, energy efficient LED lighting, and a Modern electric fireplace. 
Tall vaulted ceilings makes bedrooms seem much roomier and spacious than they actually are.
For a more sophisticated and classy look, add in beams of wood followed by your favourite chandelier to DIY your own farm style look
Add in artworks, pictures, or shelves on your high walls and utilize the open space.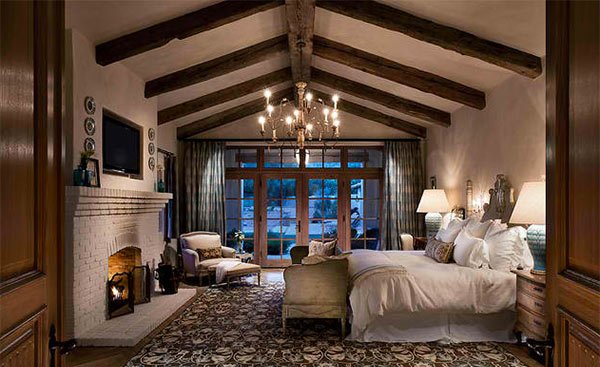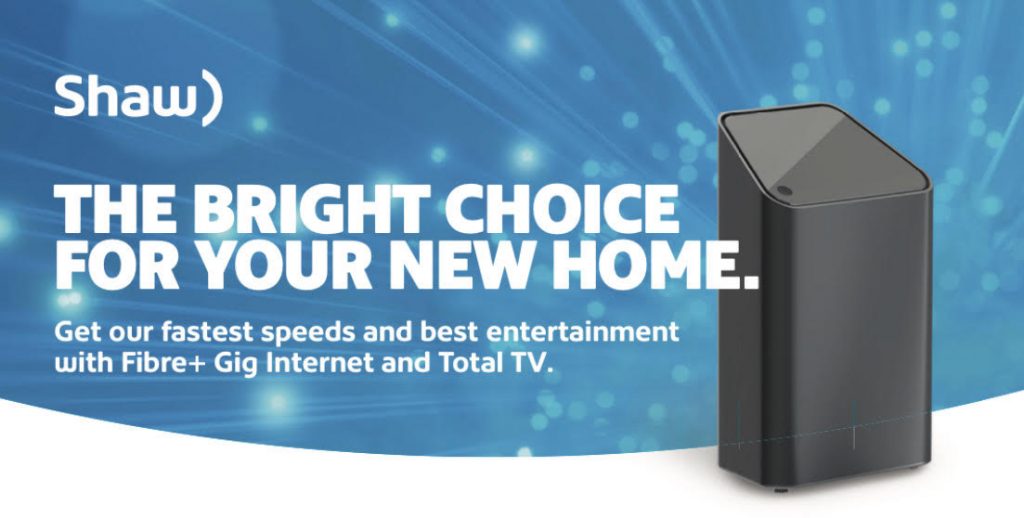 On top of the beautiful views Harrison Ridge has to offer, our townhomes have some hidden features that is harder to see. 
At Harrison Ridge each unit will come with adaptable bathrooms with a 50-gallon water tank to ensure you will always have enough water for your late night showers and early morning makeovers. 
Don't worry about internet connection, at Harrison Ridge there is a multimedia connection for high-speed cables and internet.
Our design team has included a built-in window bench/storage for each unit. This clever design will save you some storage space in a versatile way. 
Each unit has the functionality to install a heat-pump system to distribute both hot and cold air within your home. No worries about heat escaping your home, Harrison Ridge offers 2×6 outside walls to help insulate the internal temperature of the house. We designed the homes by implementing an energy efficient design to help save the environment and our buyers some cash in the long run. 
Kitchen and Bathroom Features
Our modern but classy kitchens includes high-quality cabinetry, solid quartz countertop and tile blacksplash, Kitchen Island for entertainment nights and easy to use storage, stainless-steel appliance package, thoughtfully placed ambient lighting, a double bowl undermount stainless steel kitchen sink and designer fixtures and hardwares. 
Similar to the kitchen, the bathrooms at Harrison Ridge have solid quartz countertops, tiled flooring, a deep soaker tub designed for reclining comfort, a large walk-in shower, and designer fixtures and hardwares.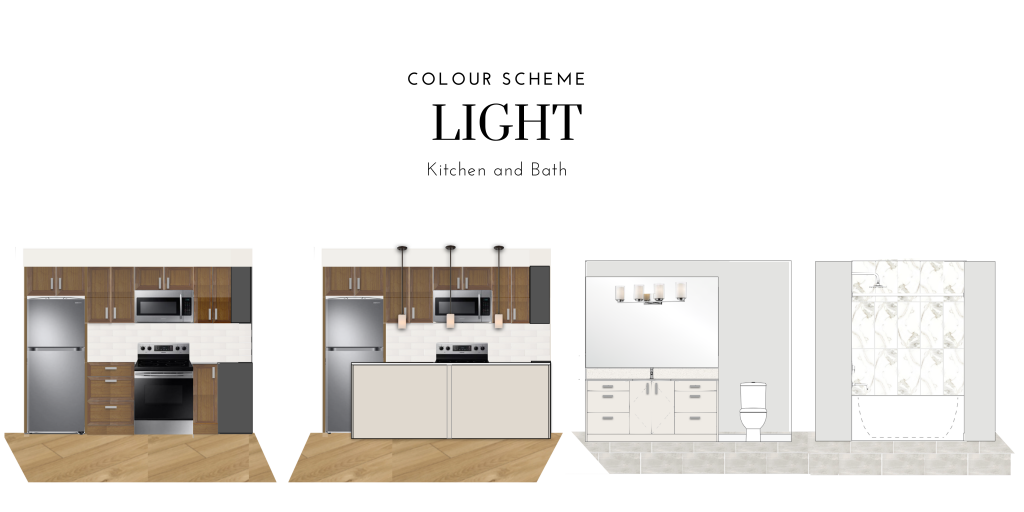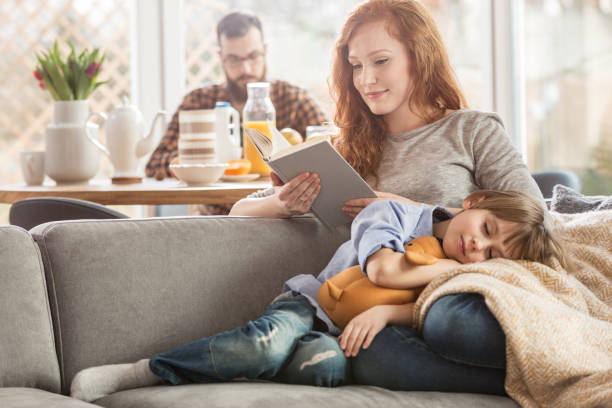 Safety and security is required to live a comfortable life. Our team would like to provide you with comfort. In every townhome we can implement a pre-wired security system for you. Fire sprinklers and smoke detectors will be installed in all townhomes. To help you live, worry free in your new adaptable townhomes, Harrison Ridge comes with the following warranties:
Comprehensive One-year Warranty provided by Newgen Real Estate Development 
Industry-leading Travelers Canada 2-5-10 year New Home Warranty coverage. 
2-year Materials and Labour Warranty 
5-year Building Envelope Warranty 
10-year Structural Warranty