The most wonderful time of the year is right around the corner!
Only 3 more months left till the Christmas season also, infamously known as the season for loving and giving. Kickstarting the holidays, try out some of these 5 activities tailored to the city of Harrison.

Plan a Winter Holiday Trip to the Slopes
Spend a night or two at the Sasquatch Mountain Resort for an endless selection of winter activities. Some activities include snowshoeing, skiing, snowboarding, tubing, bear/bird watching, camping, and hiking.
Address: 20955 Hemlock Valley Rd, Agassiz, BC V0M 1A1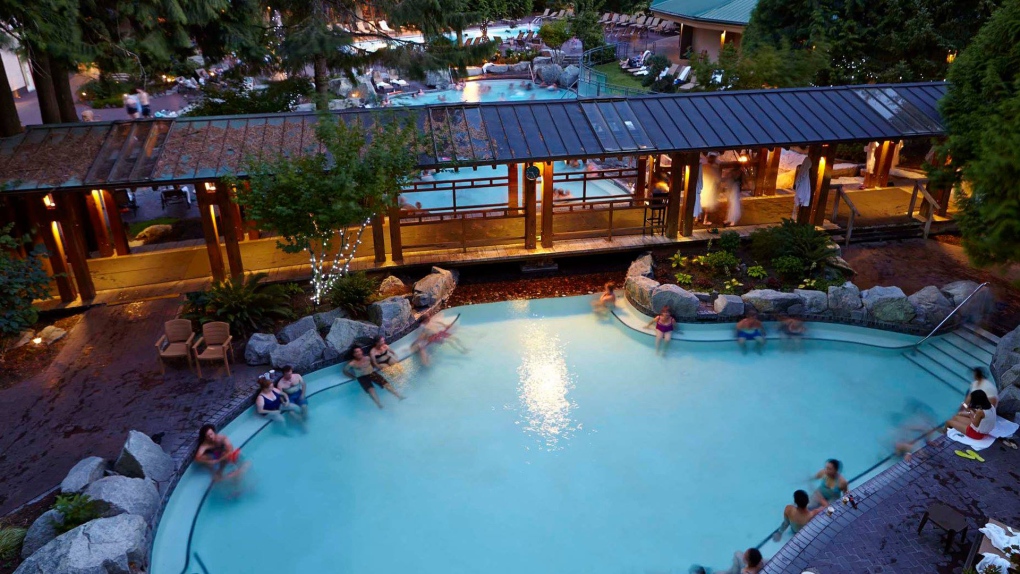 2. Plan the perfect Spa getaway trip
Wanting to escape the cold wet weather? Come down to Harrison Resort Spa to step into a relaxing and warm time. Customers of Harrison Resort Spa are not required to be a guest at the Resort to enter the spa.
Address: 100 Esplanade Ave, Harrison Hot Springs, British Columbia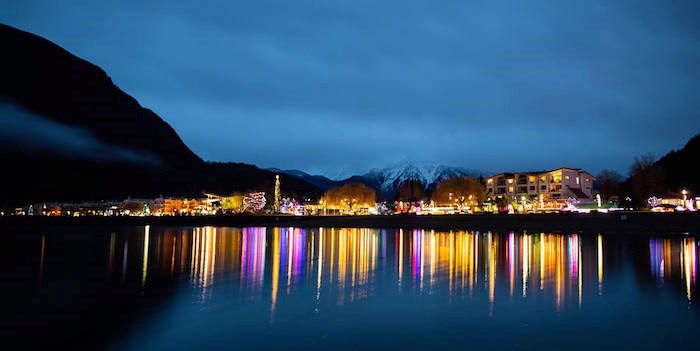 3. Celebrate a night of "Lights by the Lake"
Yearly, Harrison Hot Springs celebrates the winter holiday season with Christmas lights on display from late November to late January. Come down to the dock to step into the Christmas spirit at Harrison with "Lights by the Lake" featuring hot chocolate, live music, and fun activities for the entire family.
Address: Harrison Civic Plaza, Harrison Hot Springs, B.C.
When: November 20 4:30pm – January 10 11:00pm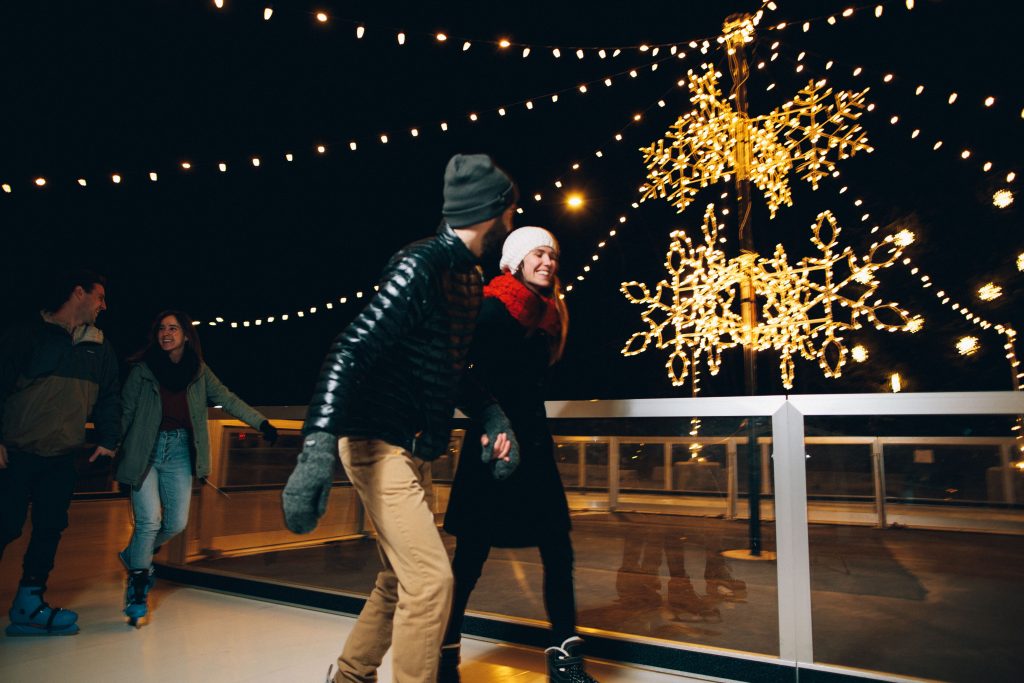 4. Stop by Starlight Synthetic Outdoor Skating Rink
The annual free Starlight Synthetic Outdoor Skating Rink is a fun place to drop by for a good time skating around the cool winter breeze while looking at the pretty Christmas lights and scenic lakeside view of Harrison Lake.
Unfortunately, the Starlight Synthetic Outdoor Skating Rink is closed for the 2022 season due to COVID-19.
Address: 495 Espanade Ave, Harrison Hot Springs, B.C., V0M 1K0 at the boat launch parking lot
Skate Rentals: Adults $8, Children $5, Helmets $2
Hours: 10am to 9pm Daily FREE if you have your own skates.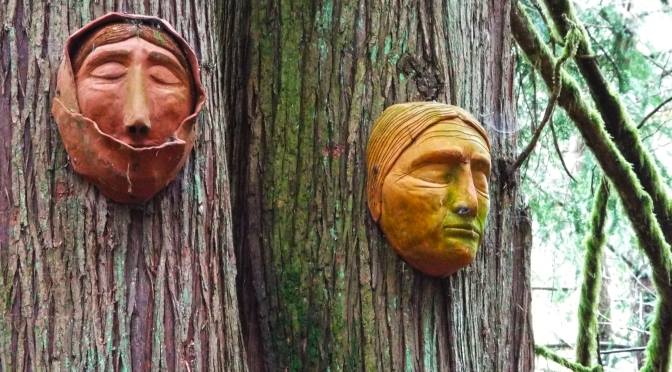 5. Spirit Trail
Harrison Hot Springs has countless trails and hikes. Spirit Trail is a short 30min hike that is perfect for a little fun walk with your loved ones. Be warned, you'll see many clay masks embarked into the trees created by local artists of Harrison to showcase the .
Where: 100 Esplanade Ave, Harrison Hot Springs, BC V0M 1K0