Each year as Remembrance day passes we have the chance to honor our fallen soldiers who have died to protect our future and lives for this countries freedom.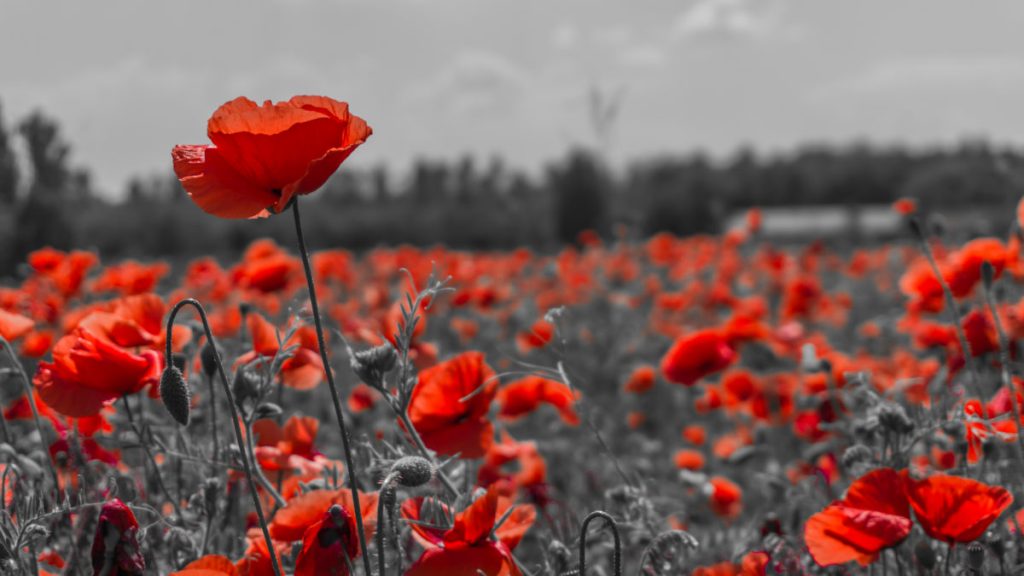 ---
Here are 4 ways to pay your respects on Remembrance Day
Moment of Silence: Novemebr 11th @11:00am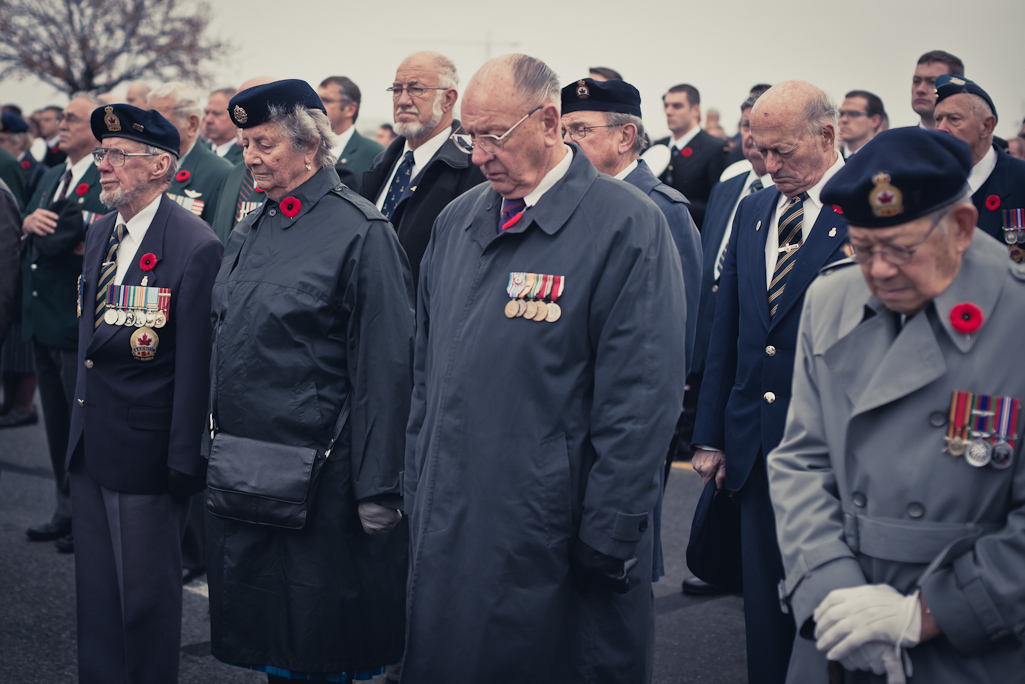 The public is always encouraged to take a moment of silence to take a minute to honor our soldiers who fought long and hard battles for their loved ones at home.
---
2. Donate to the Legion Poppy Campaign that runs through (Oct 28 to Nov 11)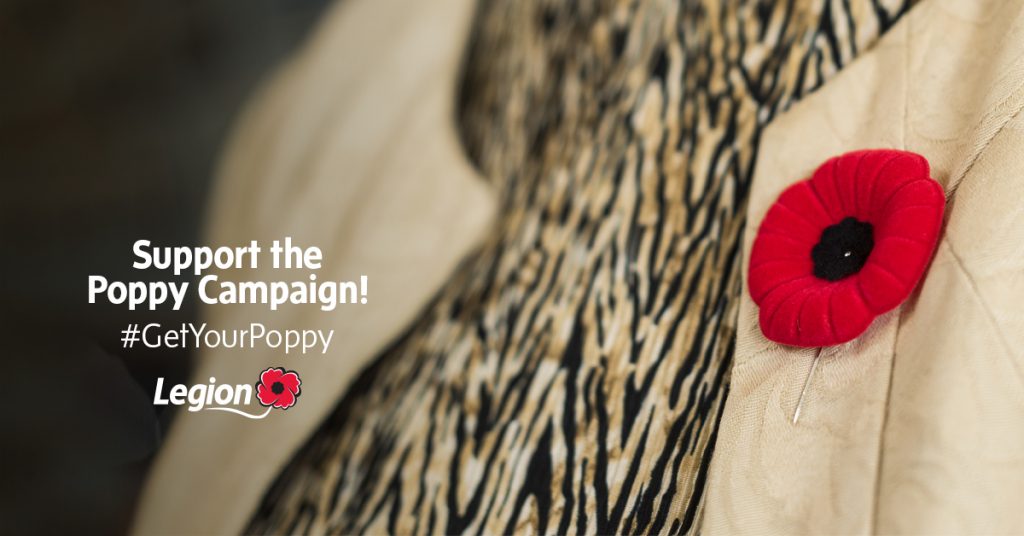 Every year the legion conducts the poppy campaign. With many volunteers every year from Oct 28 to Nov 11 they raise funds in support of Veterans and their beloved families.
---
3. Wear a Poppy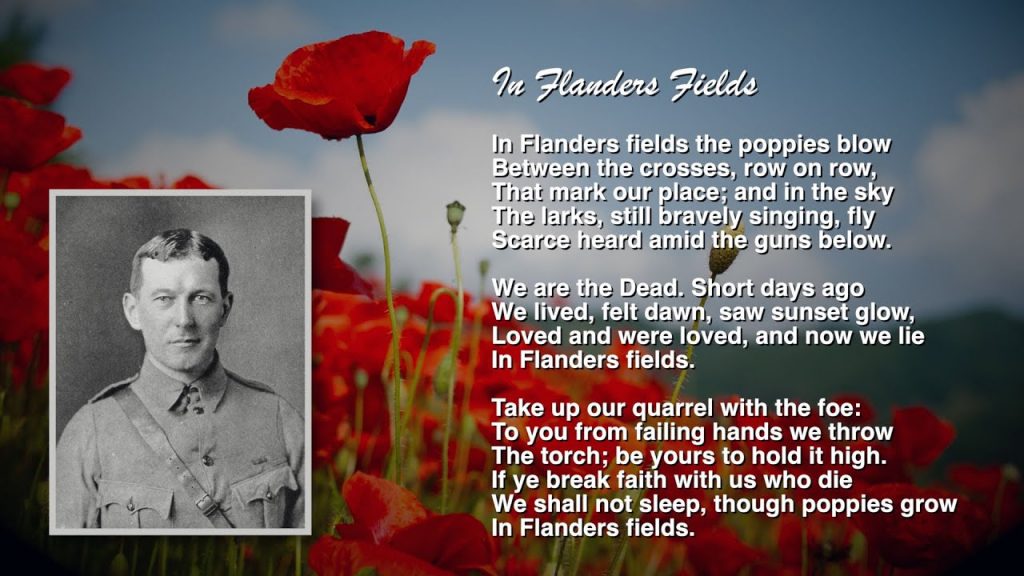 Wearing a poppy signifies the soldiers in our country who passed away from defending our freedom.
Here are some quick facts about the significant flower: The POPPY
Poppies were growing everywhere in Europe after soils in France and Belgium became rich from lime from debris and rubble from the heartbreaking war.
 Poppies are worn on the left side of your garment due to the left lapel location being the closest to the heart.
---
4. Attend a Remembrance day service.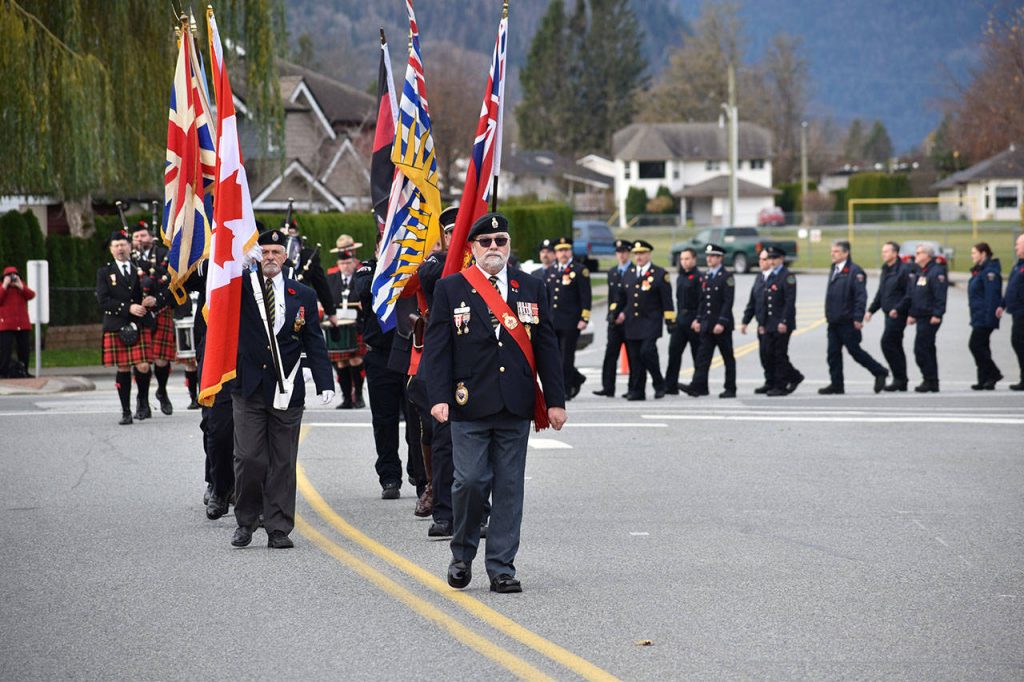 On Nov 11 at Cenotaph in Agassiz. Starts at 10:45 am and there will be a short Remembrance Day service.
Always keep COVID-19 protocols in mind. Remember to practice social distancing and wear a mask.
This year is the 100th Anniversary of Remembrance Day campaigns for Royal Canadian Legions. To learn more about the Royal Canadian Legion click on the link below:
https://www.legion.ca/remembrance/poppy-100-anniversary
All donations raised on Remembrance Day; 100% of the profit will go directly to Royal british Legion to fund support to the Armed Forces Community. 
Educating ourselves on History of our Canadian soldiers is very detrimental to Remembrance Day. To educate yourself on our history click on the link below:
https://www.legion.ca/who-we-are/what-we-do/our-history