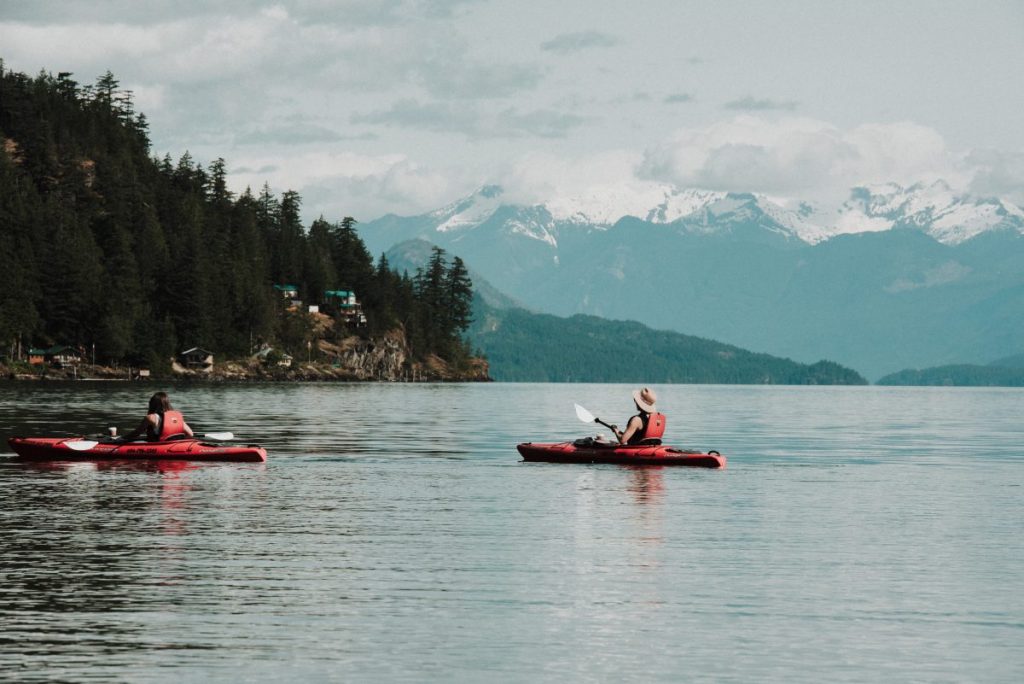 Our indigenous roots of Harrison keeps us all up to date with the history, cultures, and traditions of our land.
Harrison sits on the traditional territories on the Sts'ailes, Seabird Island, Cheam, Douglas, Leg'a;mel, Samahquam, Sq'ewlets, and the Skatin First Nations.
The following attractions are Indigenous Tourist locations in the Harrison River Valley run by Indigenous people.
Read on to experience more aboriginal culture.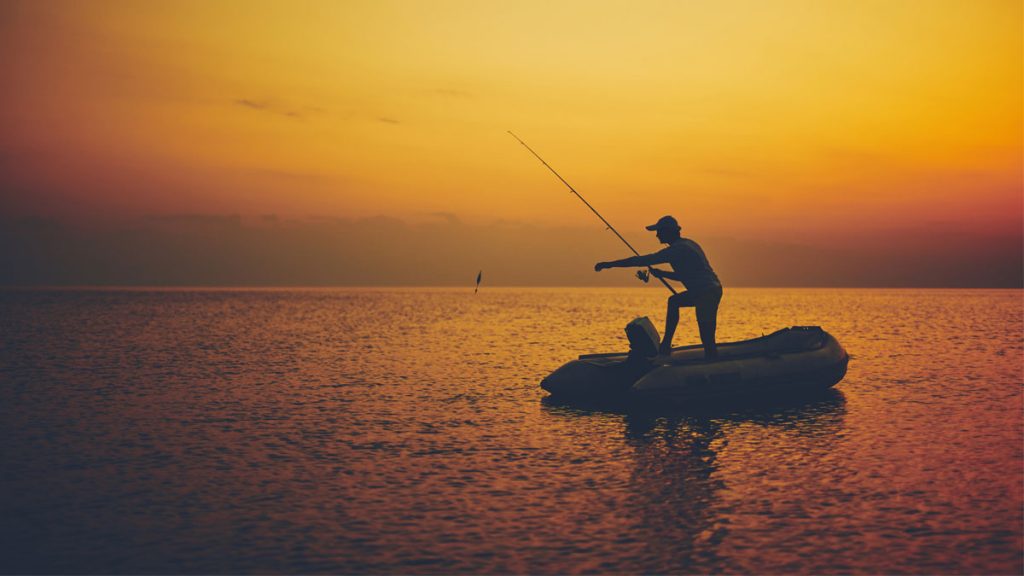 1. Fishing at Chehalis River Fishing Trail
Start at the Chehalis River Campground and head down to the fishing trail to catch some local salmon. 
The best time to reel in fish is when the sun rises and sets. This is the best tie to go fishing because fish prefer early mornings or evening sun. 
https://tourismharrison.com/listing/chehalis-river-fishing-trail/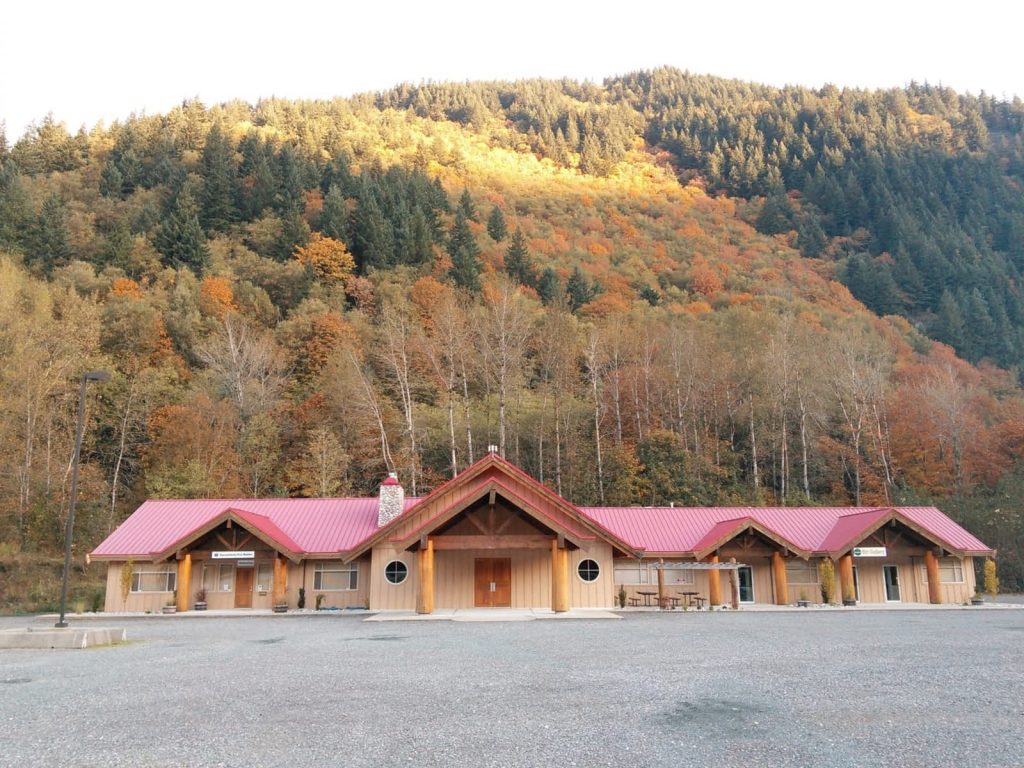 2. Admire Art in the Ruby Creek Art Gallery
Head down to the Ruby Creek Art Gallery and operated by the Sq'ewa:lxw First Nation people. At the museum, you will see native handmade art which includes carved jewelry, handcrafted drums, soap carvings and so many more. 
https://skawahlook.com/homepage/ruby-creek-art-gallery/
3. Soar through the skies with Libro Helicopter Tours
Experience a time in a lifetime with a team of First Nation wilderness experts and pilots. Fly in the skies and expand your knowledge in wildlife and experience new sights of miraculous and jaw-dropping views of our land.
https://libricohelicopters.com/about
https://libricohelicopters.com/experiences/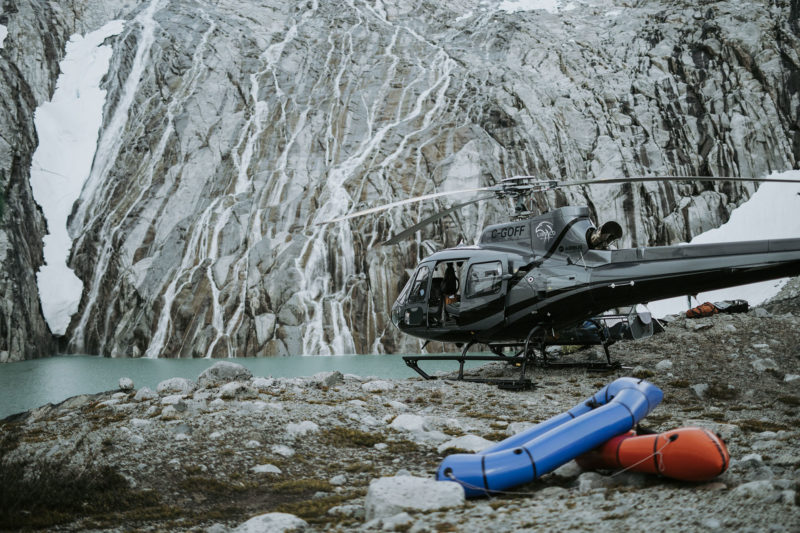 4. Stop by at the Chehalis Store and Gas Bar
"one-stop shop" for everyones daily needs. 
The Chehalis Store and Gas Bar features local indigenous art and merchandise.