Designing and customizing the interior of your house is one of the perks of purchasing a new home. At Harrison Ridge we offer two colour schemes, a light colour scheme option and a darker colour scheme option. Keep reading below for some tips on choosing the correct scheme for you!
The light scheme is the more popular choice within the two options. Enjoy a Scandanavian themed interior by using a nordic and monochromatic colour pallette with muted shades for a brighter and cleaner look.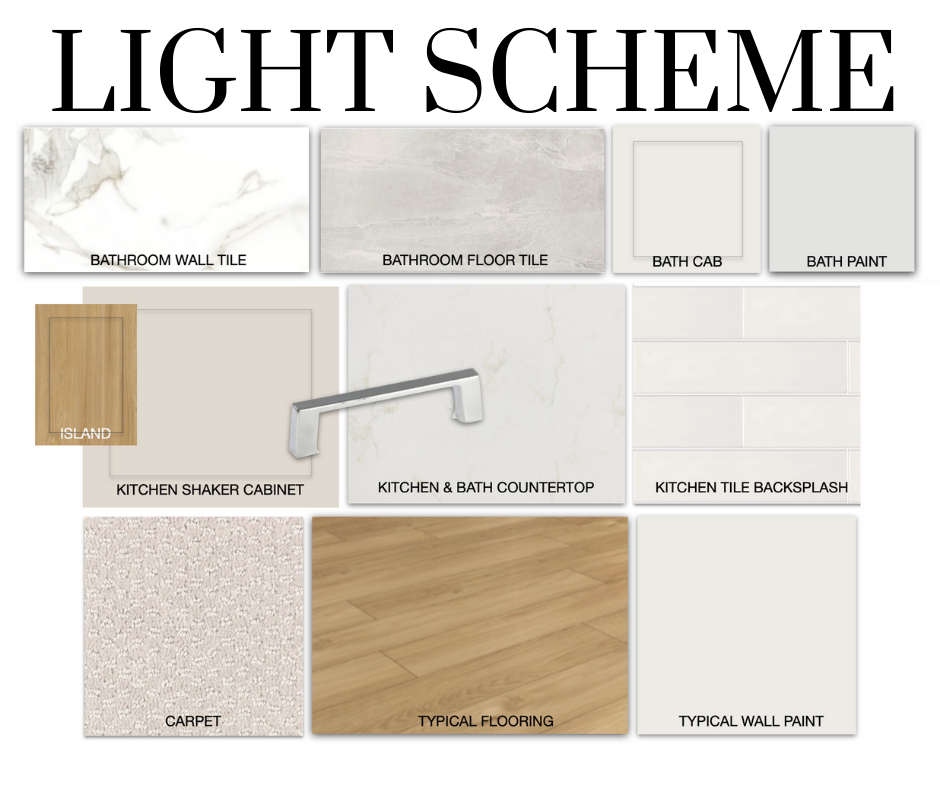 Homeowners who are planning on selling their house in the near future choose light because the dark scheme is much bolder and less universally accepted. 
Homeowners who wish to change their paint colour down the road or is wanting to DIY interior decorate their home should choose light as it is easier to paint over lighter hues than dark. 
Homeowners who are crazy about decorating or wants a lower maintenance home choose light, as it is easier to decorate and clean.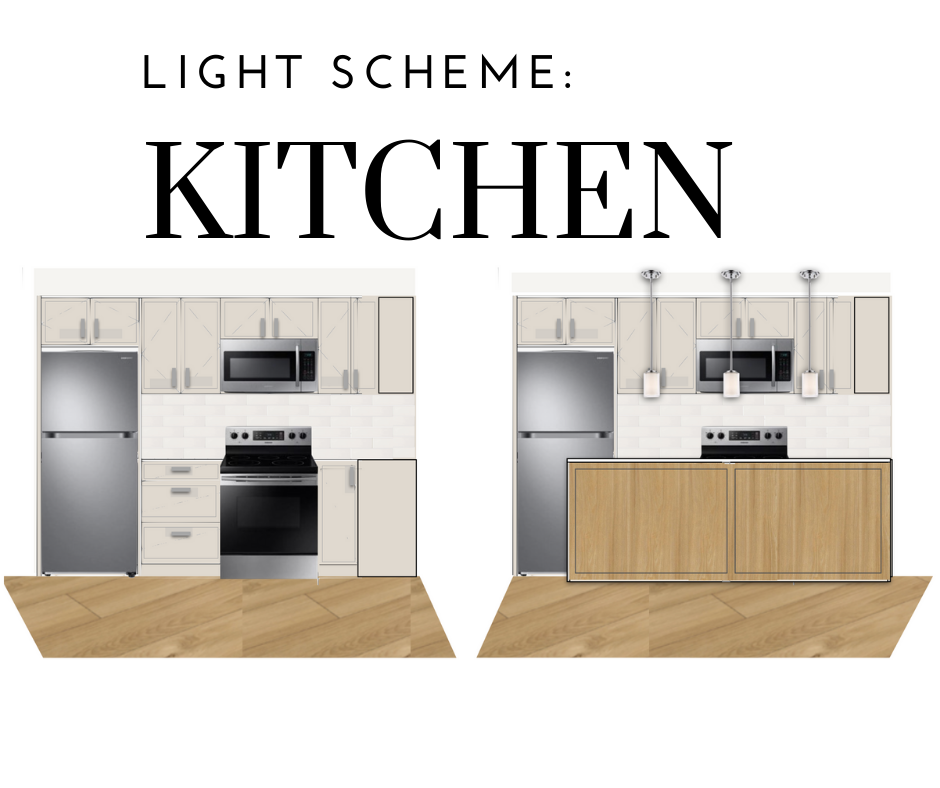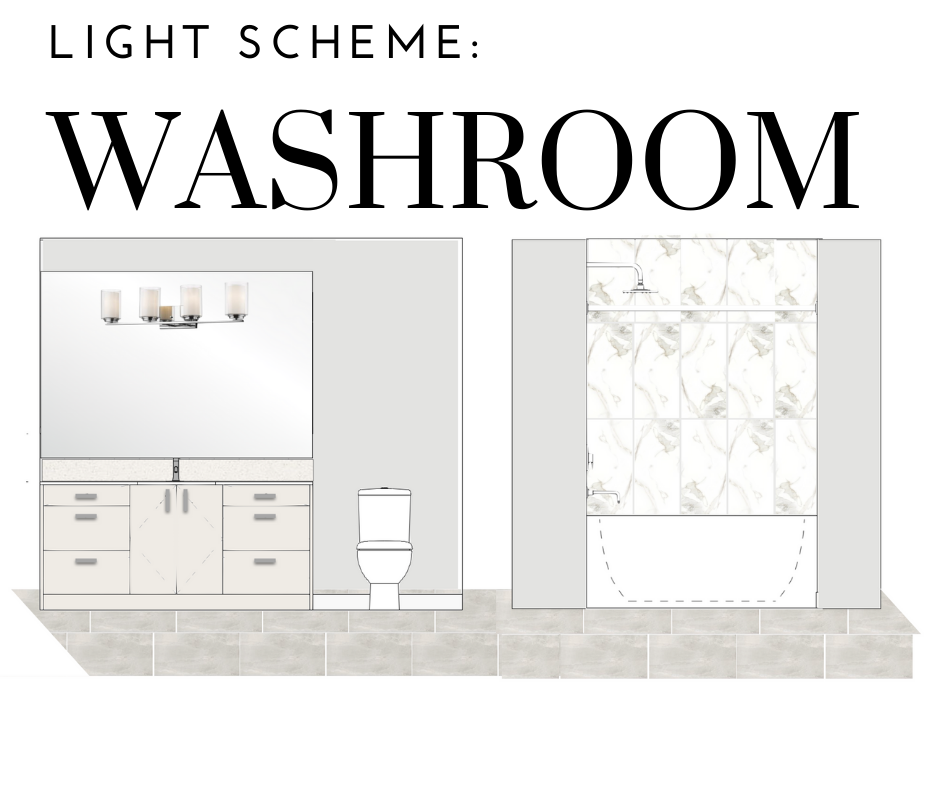 My personal choice is the darker scheme. Although it is harder to design and upkeep, the darker scheme is absolutely beautiful for creating a sophisticated home. When designed with lighter furniture pieces to contrast the darker theme, your space will break up the deep colour palette and appear as a spacious stylish house.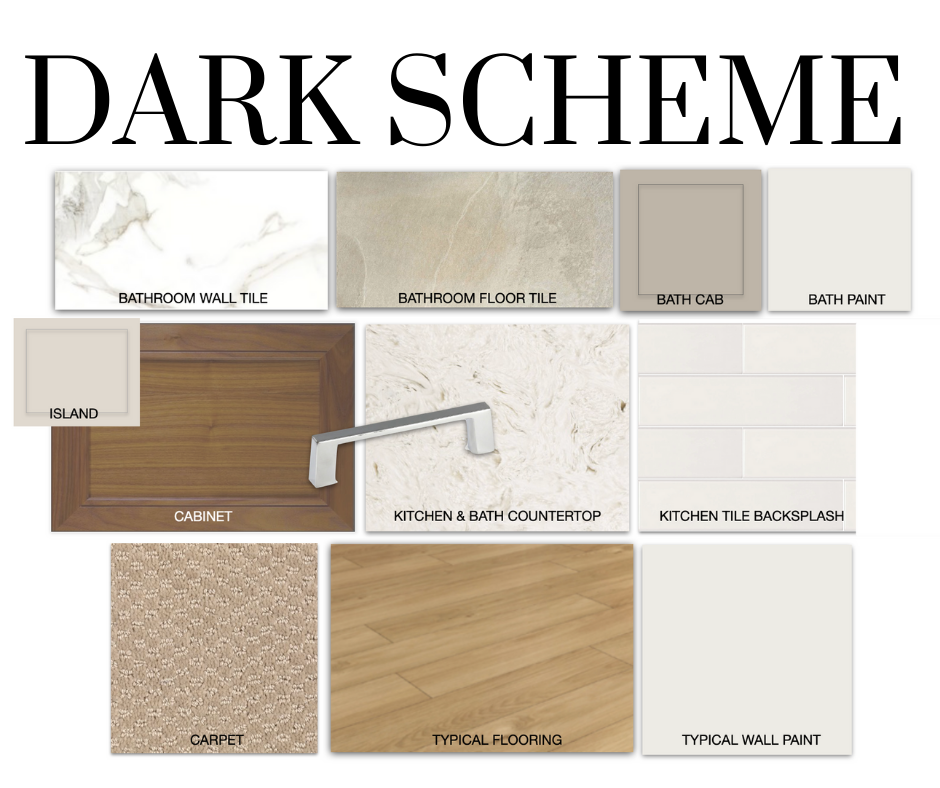 Does your home recieve a lot of sunlight? If it doesnt, choosing the Dark scheme might be the better path for you. Light colours require lots of natural light to reflect and bounce off for your home to look less dull and dreary. 
Want your house to look cozy and intimate? Choosing dark is the correct move! Pair your room with blankets, statement pillows and rugs for a more intimate, cozy and warm vibe.