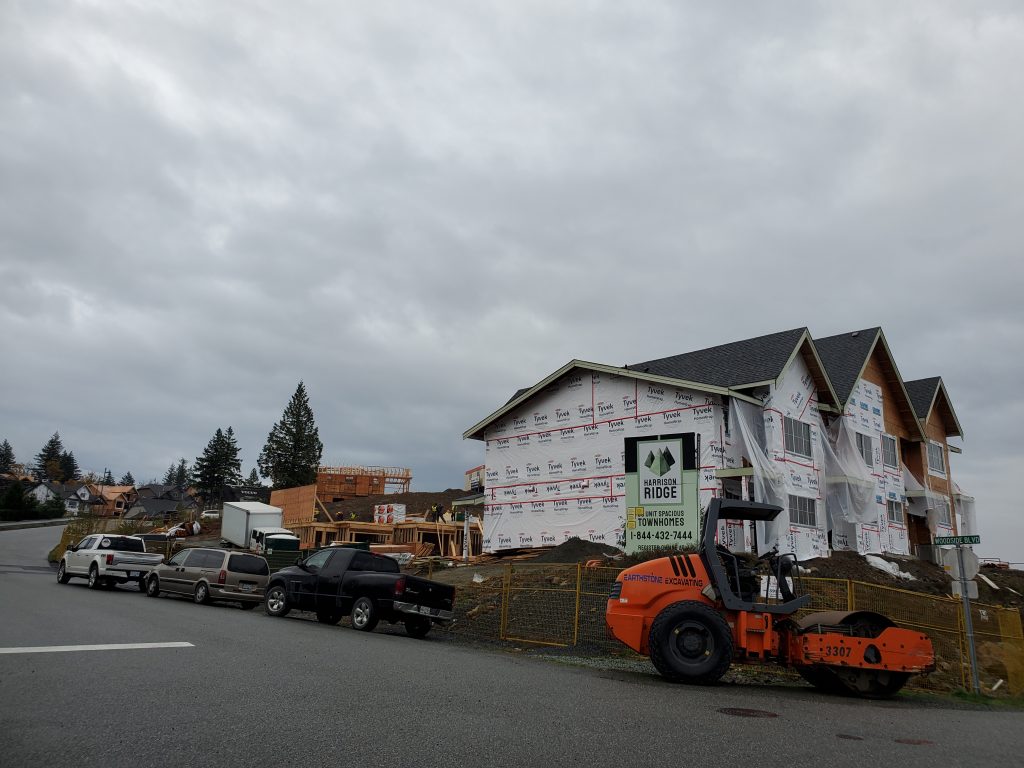 Working hard in this bipolar Vancouver weather. Here is a compiled list of construction updates for Harrison Ridge Development.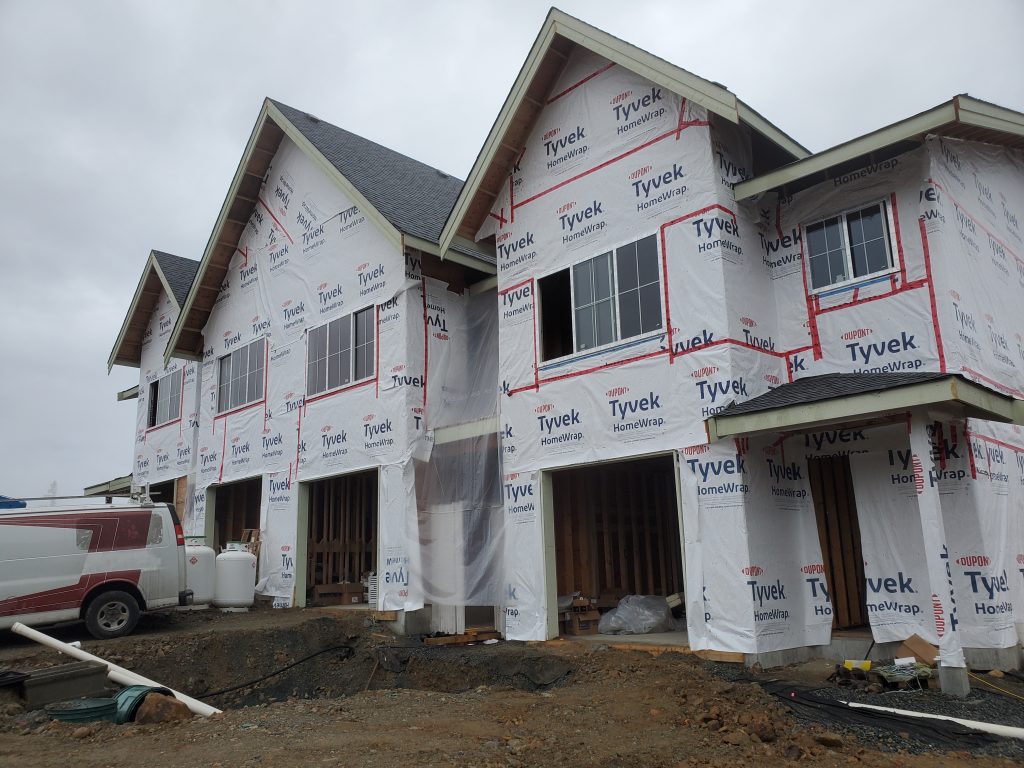 PHASE ONE 
Building 7 (UNIT 1-4): Working full long hours in the heavy rain this month, our handy construction workers have finished completion of the framing, and rough in's of plumbing and electrical has been installed. Now we are ready for installation next week for exterior finishings.
Rough est. completion date: Despite all the challenges we faced due to COVID-19, we target to complete the first phase by Jan 2023.
PHASE TWO 
 Building 1 (UNIT 61-64): 
Lots of progress for Building 1. We have completed the first-floor framing and just finishing up the second-floor framing. Overall we are looking to compete framing next week. After completion of framing, they will move on to framing Building 2.
Rough est. completion date: Feb 2023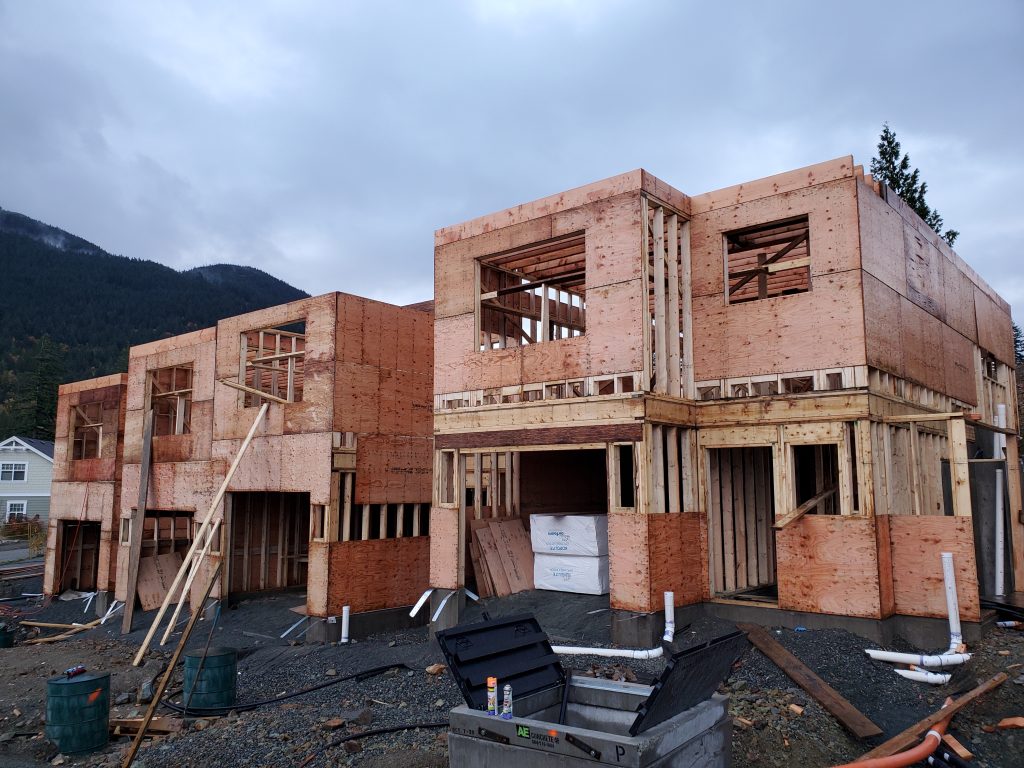 Building 2 (UNIT 57-60):
 Foundation and concrete have been poured for Building 2. We are waiting for the concrete to be completed this week for the first floor. After drying on concrete on the first floor framing will go up for the respectful floor then we will move up to the second-floor concrete and framing.
Rough est. completion date: March 2023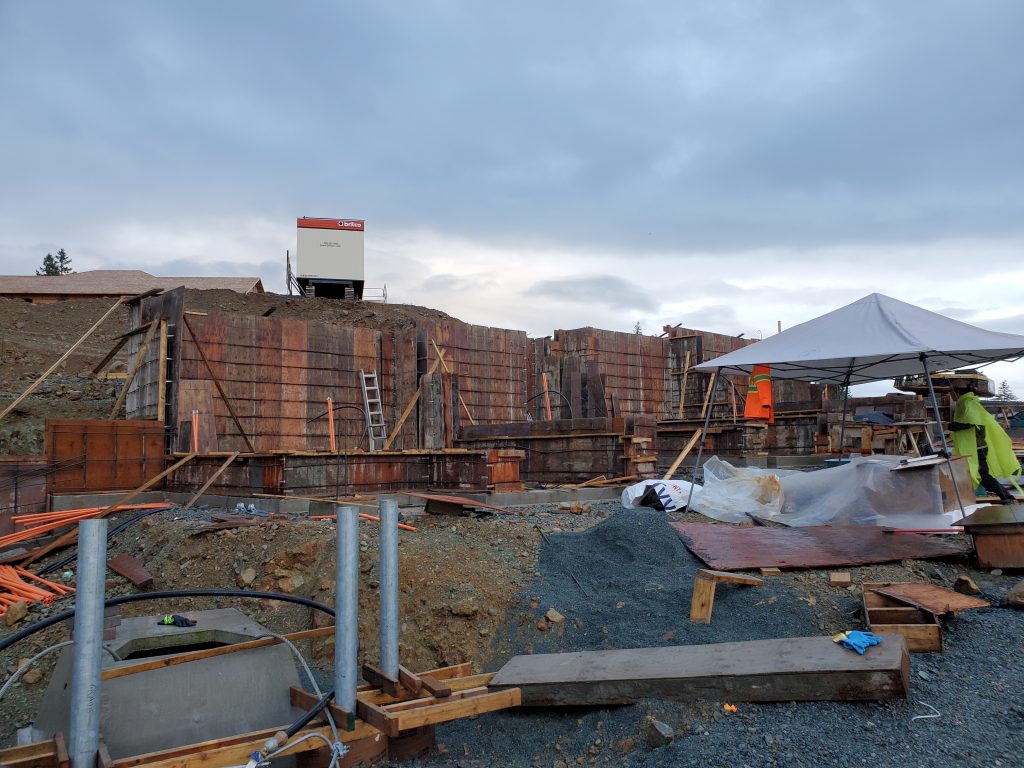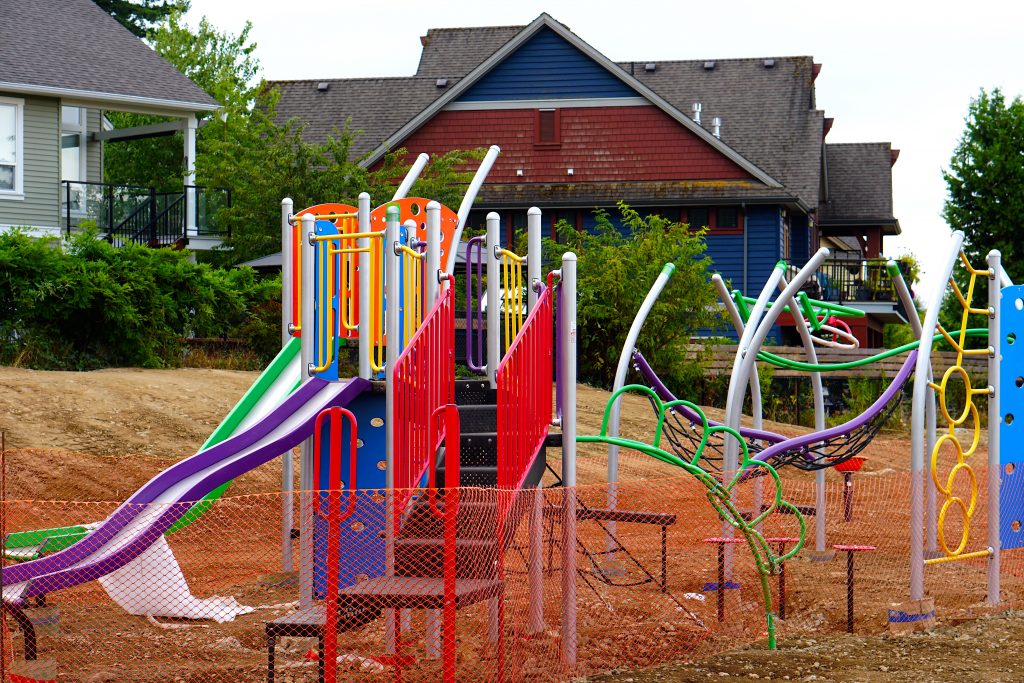 We are planning on opening the playground up for the public by next spring.
Has been poured on roads.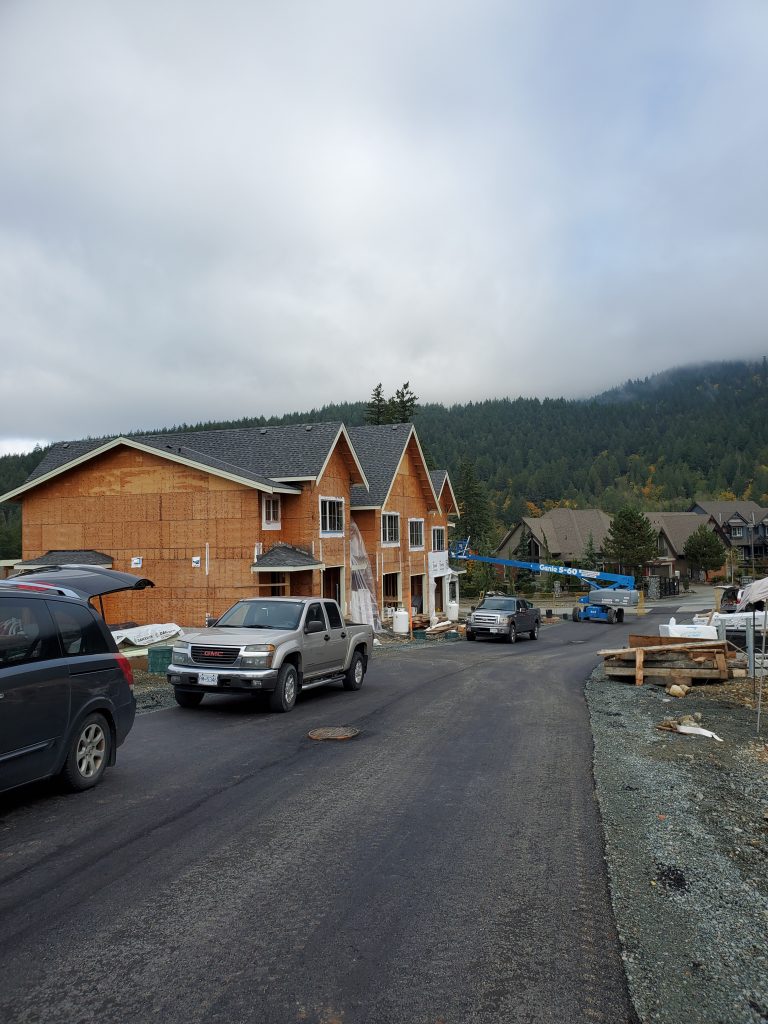 UP NEXT: Due to construction moving so quickly; we are planning on having another open house after the drywall of Building 7 is completed (in around 4 weeks' time.) We will be sending out invitations similar to last time.
If you haven't gotten the chance to check out the site this is your chance, the Harrison Ridge Team is excited to see you there.