Happy Chinese New Years! This year represents the year of the Water-tiger. The Water-tiger signifies great prosperity, dedication and hard work. In the late 1800s, there were many new Chinese immigrants who travelled all the way to British Columbia to search for gold. After the gold rush slowed down they turned to other occupations like the construction of the Canadian Pacific Railway (CP railway).
Harrison has great history with the Chinese workers who worked on the CP railway. There were so many workers from China that Agassiz had their own Chinatown located on Pioneer and Heath street. 
After research about the Chinese-Canadian history in Agassiz. I came across a news article about "Agassiz's most Prominent Chinese Family".
CELEBRATING 125: Remembering Agassiz's Chinese heritage
Reading this article was an eyeopener into how difficult life was back in the 1800s-1900s; the detriments they were all faced with are nothing like the problems we deal with today. 
Last year, the Agassiz-Harrison Museum hosted an event to celebrate Lunar New year and showcase some of the Fong Families history, however this will not be happening this year due to the sudden rises in COVID-19 cases. 
Although the food and the price may not be the same since the 1800s, below is a list of Asian Cuisine Eateries around the Harrison Ridge area. 
Asian Cuisine Near Harrison Ridge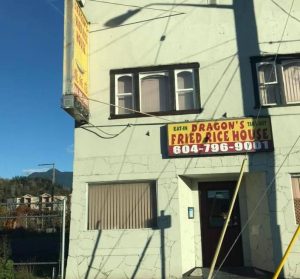 1880 Park St. Agassiz, BC
approx. 13 min away from Harrison Ridge 
Open 11-9  
(604) 796 9001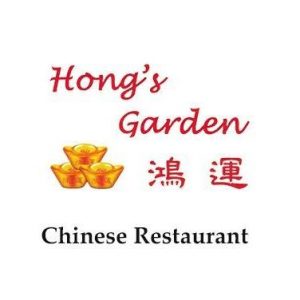 6- 1824 BC-9, Agassiz, BC V0M 1A2
approx. 13 min away from Harrison Ridge
Open 4 – 8:30pm
(604) 796 0882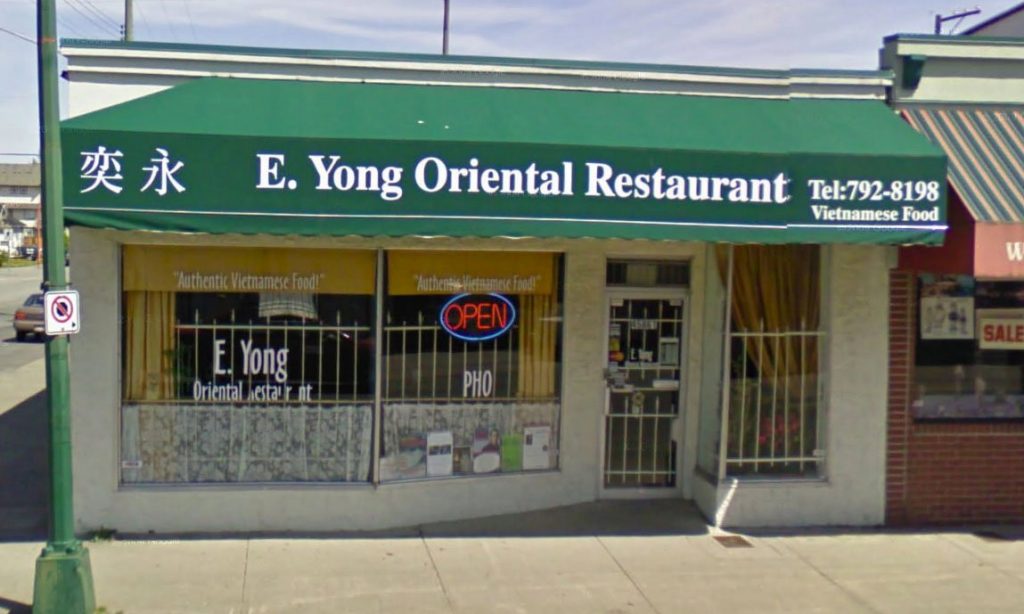 45861 Wellington Ave, Chilliwack, BC V2P 2E1
approx. 36 min from Harrison Ridge
Open 11am – 8pm
(604) 792 8198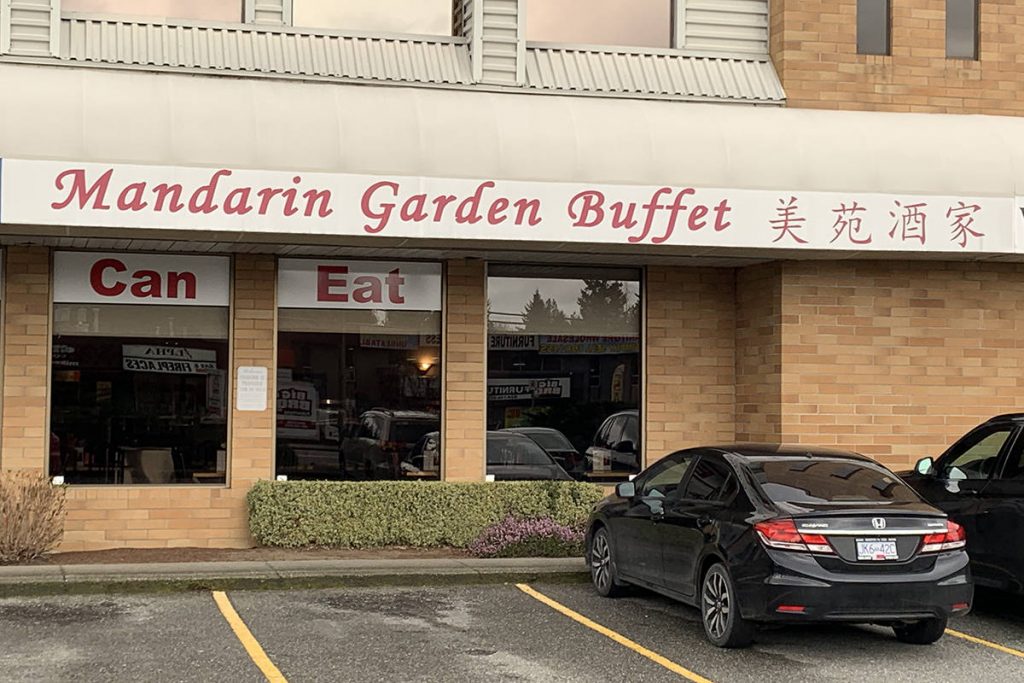 45295 Luckakuck Way, Chilliwack, BC
approx. 32 min away from Harrison Ridge 
Fri-Sun 11:30am – 2:30pm and 4 – 8:30pm
Mon-Wed 4 – 8pm
(604) 858 9836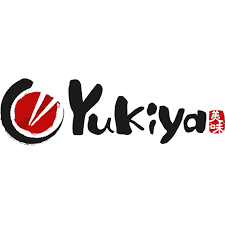 140 Lillooet Rd, Harrison Hot Springs, BC V0M 1K0
approx. 16 min away from Harrison Ridge 
Temporary Closed. 
Mon, Sun Closed 
Tues-Thurs 12:00 – 3:00pm and 4:30 – 8:30pm
Fri-Sat 12:00 – 3:00pm and 4:30 – 9:00pm
(604) 796 2633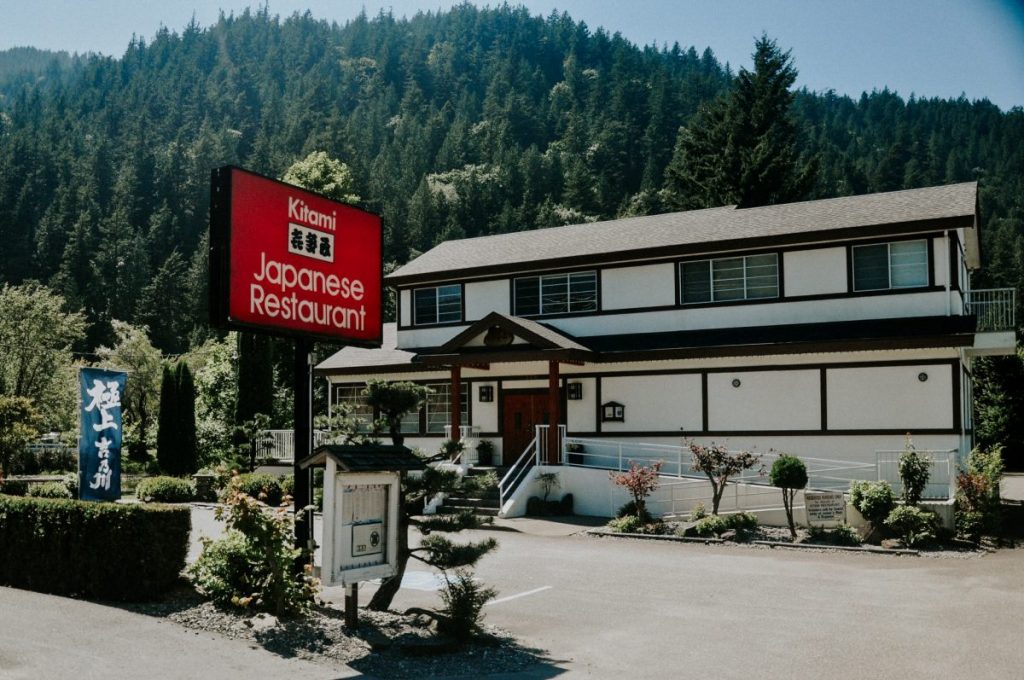 318 Hot Springs Rd, Harrison Hot Springs, BC V0M 1K0
approx. 16 min away from Harrison Ridge 
Mon-Thurs 2:00 – 9:00pm
Fri-Sun 12:00 – 9:00pm
(604) 792 2728